Jenís Baby Shower
August 6, 2005
It was great to see Jen and Scott again.† Also, Todd and Ashley were in town, so it was a double treat.† Every one seemed to have a great time and the weather was beautiful.
Jen: you looked great!
Scott: I WONíT forget again!!
Scott & Jen: Congratulations!† Youíre a great couple and youíll be awesome parents!
Yvette:† You done good.† You must be a very proud grandma-to-be.
Marcy: great to see you again!
Woman with forkful going in mouth: I sincerely apologize!
If anyone wants a high resolution image of one of these (so you could print it out) let me know.† My email is awoodland *at* comcast *dot* net
<![if !vml]>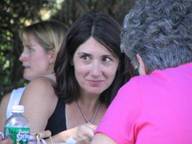 <![endif]>††† <![if !vml]>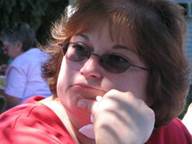 <![endif]>†††<![if !vml]>
<![endif]>
<![if !vml]>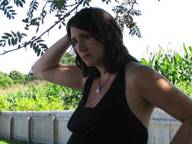 <![endif]>†† <![if !vml]>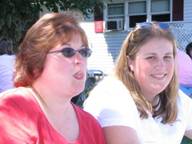 <![endif]>†††<![if !vml]>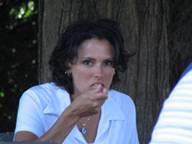 <![endif]>
<![if !vml]>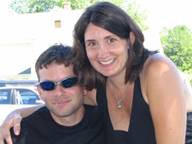 <![endif]>† <![if !vml]>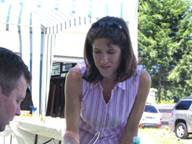 <![endif]>†††<![if !vml]>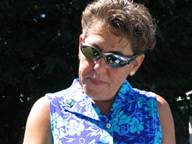 <![endif]>
<![if !vml]>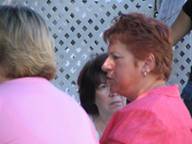 <![endif]>† <![if !vml]>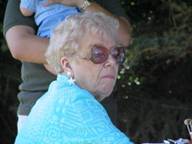 <![endif]>†††<![if !vml]>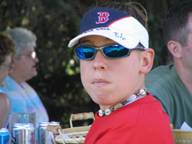 <![endif]>
<![if !vml]>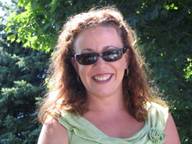 <![endif]>†† <![if !vml]>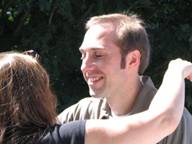 <![endif]>†††<![if !vml]>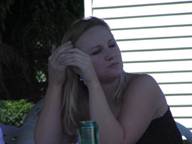 <![endif]>
<![if !vml]>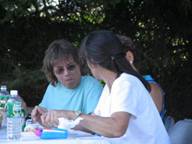 <![endif]>†† <![if !vml]>
<![endif]>†††<![if !vml]>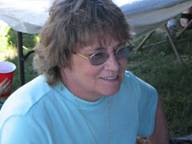 <![endif]>
<![if !vml]>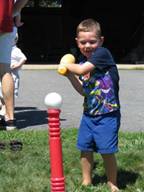 <![endif]>†† <![if !vml]>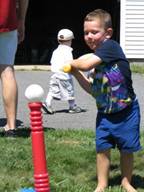 <![endif]>†††<![if !vml]>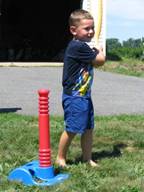 <![endif]>
<![if !vml]>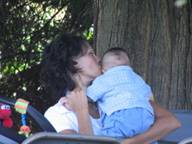 <![endif]>†† <![if !vml]>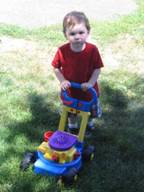 <![endif]>†††<![if !vml]>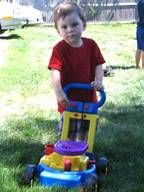 <![endif]>
††††††††††††††††††††††††††††††††††††††††††††††††††††††††††††††††††††††††††††††††††††††††† Click for High-Res Image
<![if !vml]>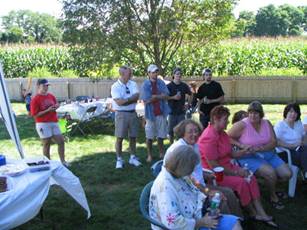 <![endif]>†Click for High-Res Image
<![if !vml]>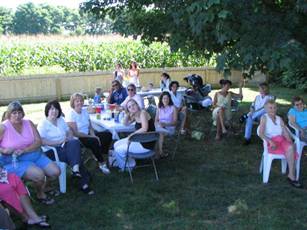 <![endif]>†Click for High-Res Image
<![if !vml]>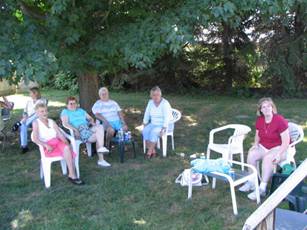 <![endif]>†Click for High-Res Image
<![if !vml]>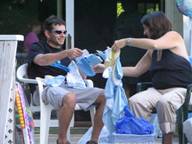 <![endif]>†† <![if !vml]>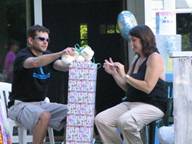 <![endif]>†††<![if !vml]>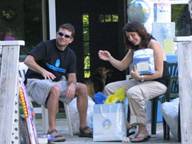 <![endif]>
<![if !vml]>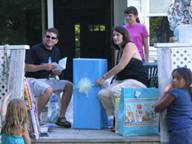 <![endif]>†† <![if !vml]>
<![endif]>†††<![if !vml]>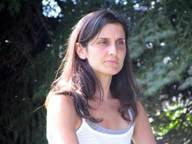 <![endif]>
<![if !vml]>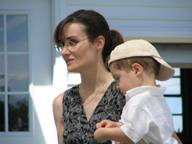 <![endif]>